If you could be the most powerful, confident and resourceful version of yourself what can you imagine yourself achieving?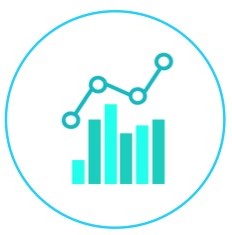 High Performance Coaching
As a high performer are you constantly working with increasing responsibilities, constant change and increasing expectations? Have you ever wondered if you are living upto your potential?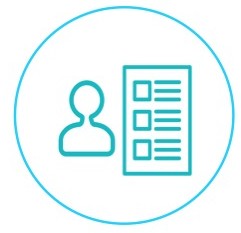 Career and Business Coaching
Get the support you need to grow and sustain your career and business without getting overwhelmed. Move forward with confidence and power!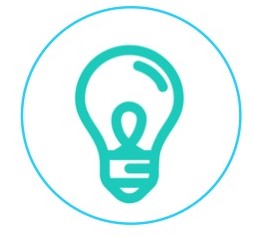 Big hairy audacious goal (BHAG) Coaching
Is a goal that grabs you in the gut, feels right and connects you to who you are at your core? Every big idea starts as a dream. Its only few who dare to make it a reality! Are you one of them?
"You were put on this earth to achieve your greatest self, to live out your purpose, and to do it courageously." ― Steve Maraboli