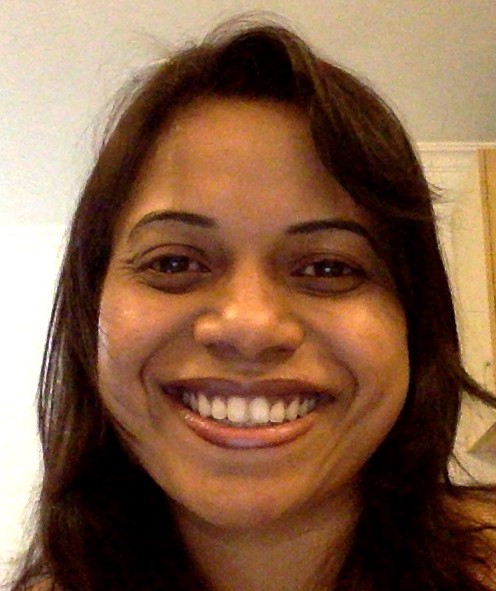 Congratulations on taking the first step towards Optimising your Excellence!
Here's how this Zero% Risk process works:
Complete the form below to start the process of scheduling a FREE 30 minute Excellence Optimising Call with me! Once you submit the form I will reach out to you to set up a convenient time for a session of 30mins with you. 
Two things can happen at the end of the session:
1. You will have a higher awareness of your goal and challenges and you may decide to work on them yourself
2. You will decide to hire me to work with you on the plan

I guarantee that even if you decide not hire me at the end of the session you will walk away with high value from the session.