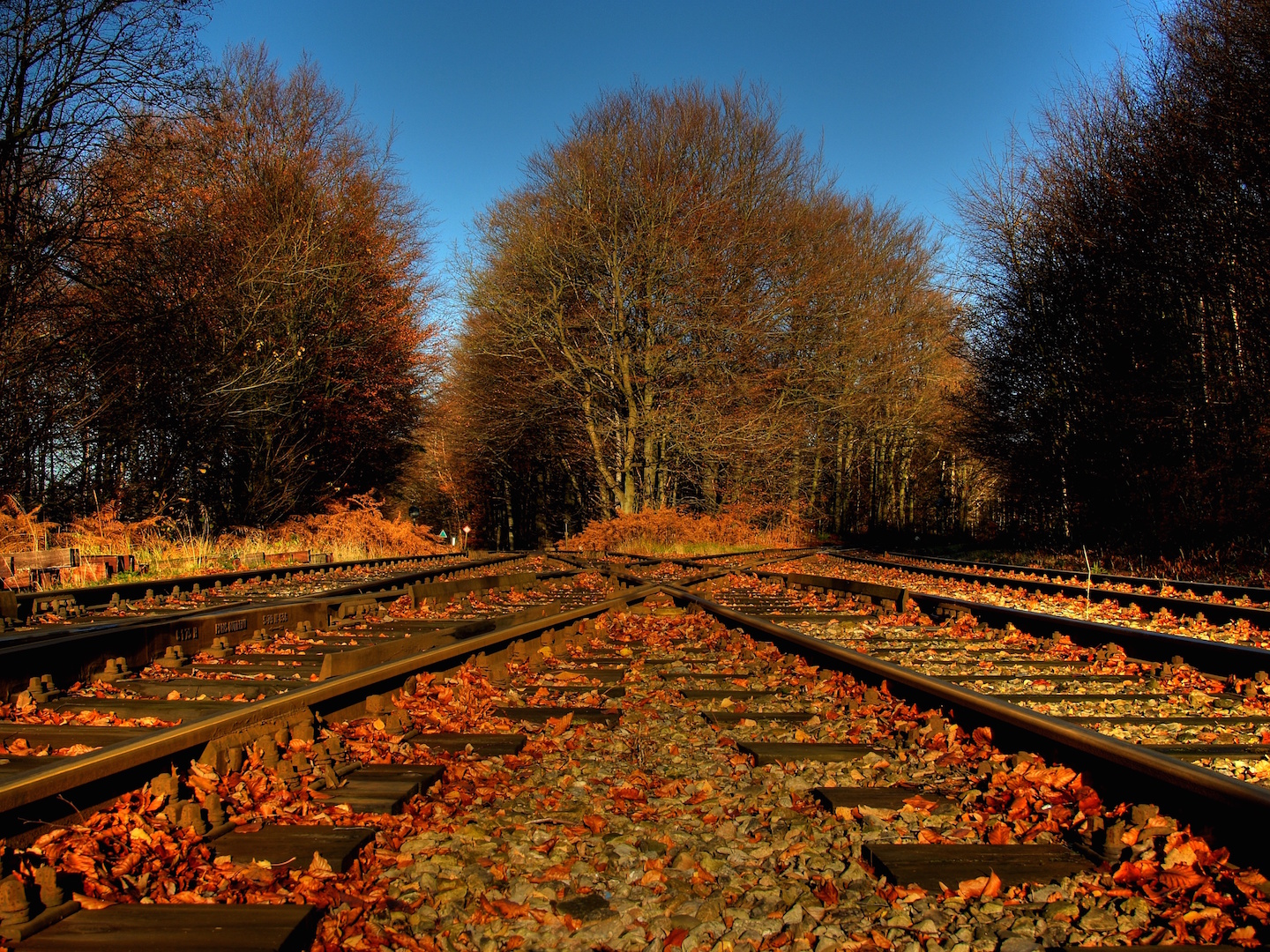 Change is difficult!
Occasionally its manageable. More often than not it is tough to deal with.
Some changes in life happen voluntarily for most of us. A lot of them are a result of circumstances. Whether we like it or nor change is part of us; professionally, personally, physically, financially and in all aspects of life.
All of us have heard the saying "Change is the only constant". But, knowing that we must go through change repeatedly in life does not make it easier.
Perhaps what makes change so difficult for us is the fear of the unknown. We feel threatened by losing what we are comfortable with and stepping into unknown territory. We fear that the safety of what we know will get replaced with the insecurity of undefined terrain. Sometimes this fear is so big that we continue to hold on to things we are unhappy with because we fear that the "new" could be worse.  This is often a reason why people continue in abusive relationships or unfulfilling jobs. What if the next relationship is worse or what if I don't find anyone? What if a new job is more demanding or does not offer the same financial security as this one?
Belief systems also sometimes hamper our need to change. If I walk out of this relationship that I feel trapped in am I being selfish? If I let go of a secure job to follow my dream am I being impulsive and rash?
And behind this fear and belief systems lurks the discomfort of letting go of control
Sometimes we willingly take on a change and then find that we can't deal with it and going back to the old and familiar seems like an easy choice.  We may have started with wanting this change but when we get into the new situation it becomes extremely difficult to deal with.