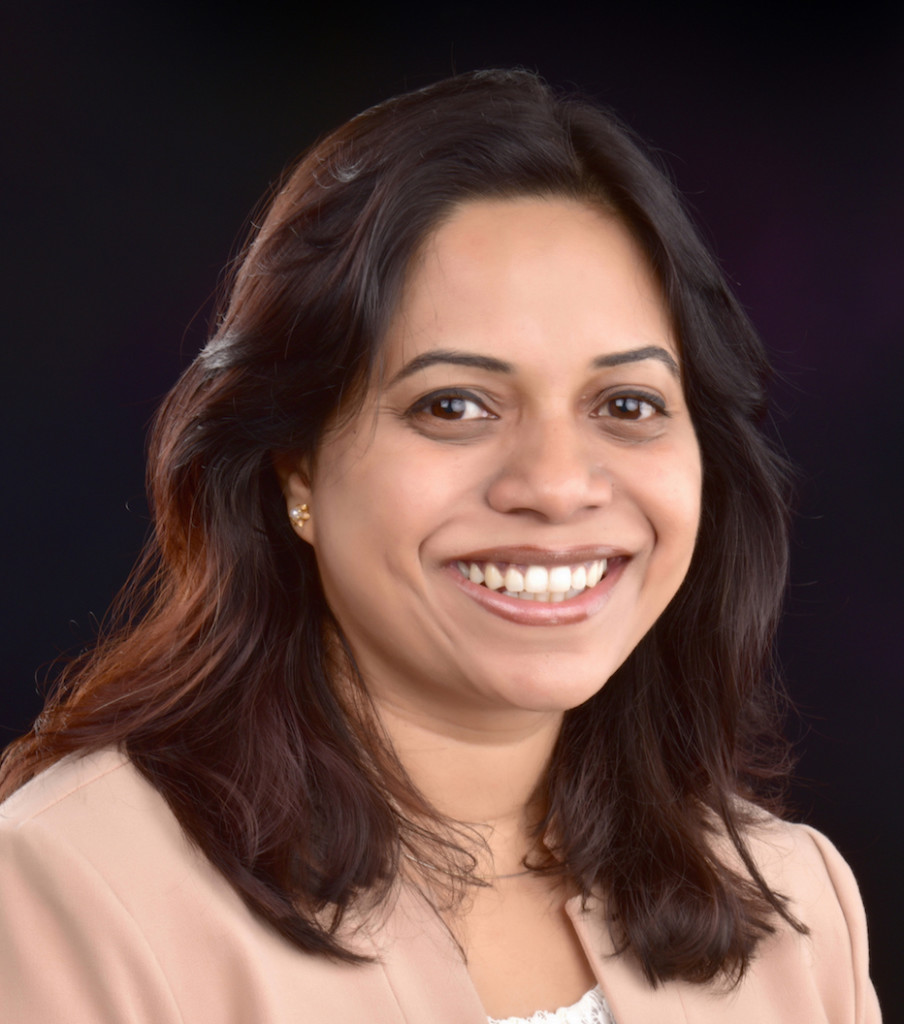 Excellence Optimiser | Executive and Leadership Coach
I am in the business of what I call "Optimizing Excellence".  I believe that my mission in life is to help people connect to their inner strengths and use these strengths to create their success, wealth, happiness and fulfillment. One of my biggest learnings in life is that the highest level of success we achieve happens only when we become the best version of ourselves. We can learn from others but when we start honoring our uniqueness and individuality real and sustainable success happens.
My purpose:
To support professionals in business and personal life to be the best version of themselves. To know what this means ask yourself, "If you could be as powerful, as confident, as resourceful as you can imagine what can you see yourself achieving in your life?"  
What makes me qualified to do what I do?
For most of my life, I have been called a high achiever, key talent, and top performer both in my academics and in my professional life. While this may sound a tad bit immodest, it gives me a strong insight into how life works at that end of the spectrum. Most people believe that if you are a high achiever you have it all figured out. Having been there I know that nothing could be further from the truth.
Being a high achiever is not a constant state. There are times when the control that you would like to have on your career or life starts slipping. At other times changes in the environment confuse your inner compass and you start struggling to get what you want. It is only when I have been able to align with my inner strengths and resources that I have been able to produce the best results….And now I help people do just that!
I am extremely passionate about working with people who want to want to get the most out of their careers, business, and lives. I prepare individuals to take on new and higher challenges, build mental strategies for success, recognize and address limiting beliefs and self-sabotaging behaviors and forging their path to your success.Sometimes the right support at the right time is all you need to get back on track and move ahead with the power you know you have!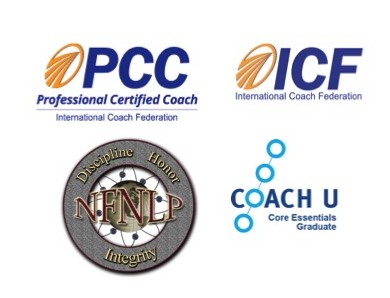 My credentials:
Professional Certified Coach, International Coach Federation,USA

Core Excellence Graduate, Coach U, Australia.

Certified NLP Master Practitioner,  Neoway Academy, Bangalore

Certified NLP Master Practitioner, National Federation of Neuro-Linguistic Programming, USA.

Certified Coach Practitioner(CCP),  Global Coach Trust, Bangalore

Certificate in Positive Psychology, University of North Carolina in Chapel Hill
I started coaching in 2010 as a natural progression from my interest in leading and managing business and teams. I have about 1400+ hours of experience in coaching people
Leaders in organizations from Mid-Management to CEOs.

Entrepreneurs and business heads in startups
I also have 14+ years of varied experience in managing technical support delivery and operations in Multi-product, Multi-medium and Multi-Geography environments. I hold an engineering graduate degree and a strong IT hardware and management experience